There has been public outcry following the emerging news that Ghana is listed among the HIPC Countries in recent times.
This, however, is met with varied of mixed reactions on the internet, having many expressed total shock at the latest development.
It's well known that the last time Ghana was listed among the Heavily indebted countries (HIPC) it was in the year 2001.That was right after power was handed over to the New patriotic party led by Ex president Agyekum Kuffour who brilliantly revived Ghana's economy again.
This Government under the New patriotic party led by his Excellency Nana Addo Dankwa Akuffo-Addo the current president of the Republic of Ghana has seen that the country has been listed among the newly released countries who are indebted.This clearly shows the signs of bad governance even though good projects have been puts in place in just 4 years of their tenure of office.
Below are the lists of the countries that are highly indebted ;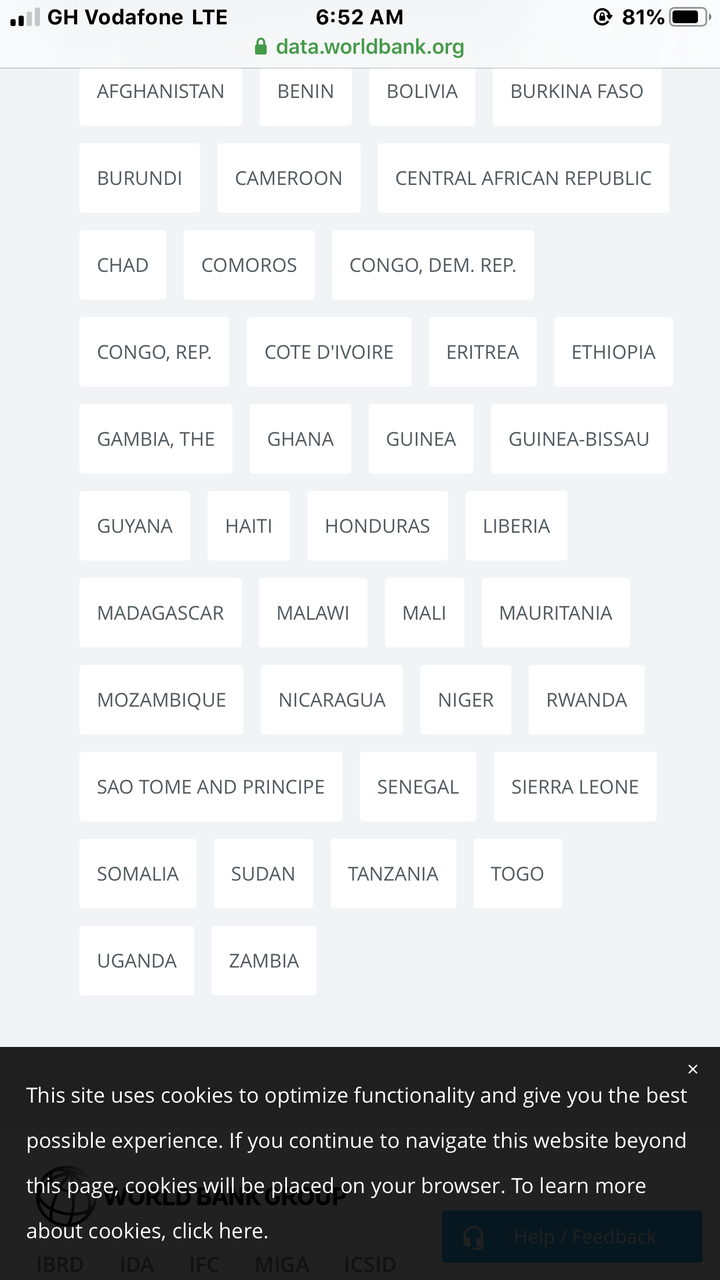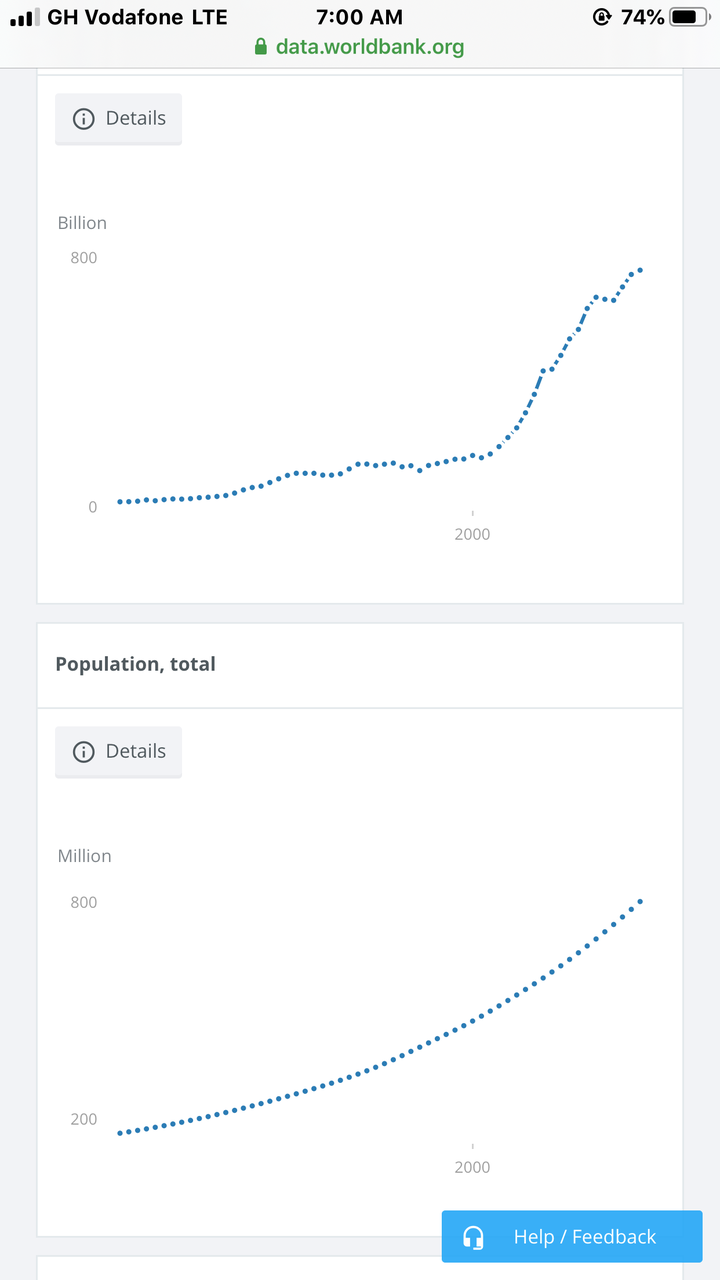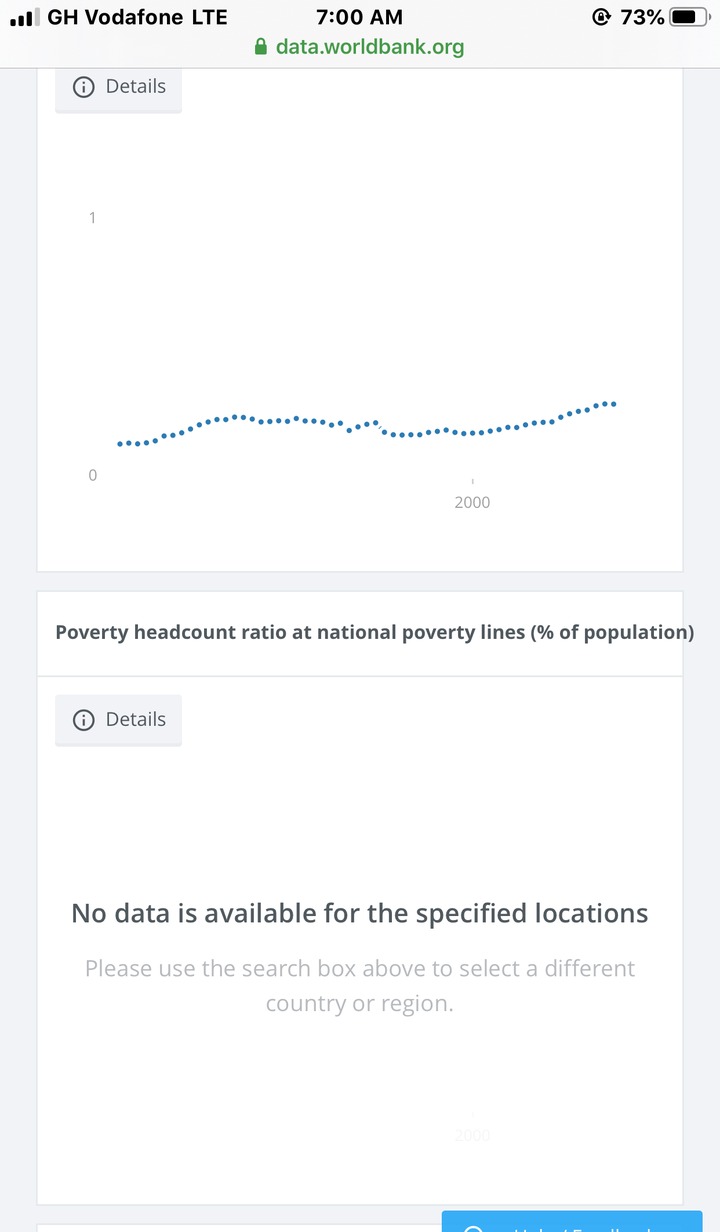 Heavily indebted poor countries (HIPC)
AFGHANISTAN
BENIN
BOLIVIA
BURKINA FASO
BURUNDI
CAMEROON
CENTRAL AFRICAN REPUBLIC
CHAD
COMOROS
CONGO, DEM.
REP.CONGO, REP.
COTE D'IVOIRE
ERITREA
ETHIOPIA
GAMBIA, THE
   . GHANA
GUINEA
GUINEABISSAU
GUYANA
HAITI
HONDURAS
LIBERIA
MADAGASCAR
MALAWI
MALI
MAURITANIA
MOZAMBIQUE
NICARAGUA
NIGER
RWANDA
SAO TOME AND PRINCIPE
SENEGAL
SIERRALEONE
SOMALIA
SUDAN
TANZANIA
TOGO
UGANDA
ZAMBIA